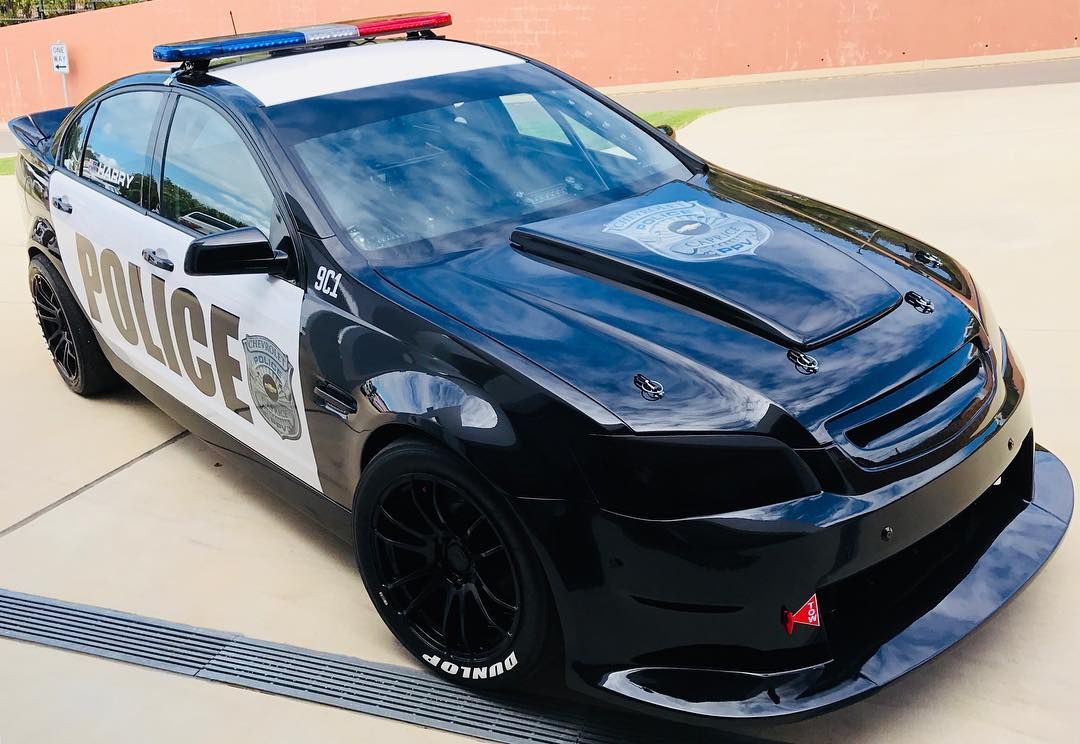 Adrad Performance Goes to Hollywood
Adrad Radiators has taken on the rather important job of keeping the engine cool in this impressively engineered, 1000+HP drift car. Adrad are proud supporters of Alan "Holywood" Harry and his Drift Patrol VE Commodore. Adrad have supplied a High Performance Radiator with custom fan shroud as well as a mega, twin core Intercooler to cool down the air blasted out of the Vortech Supercharger.
This stunning two row (twin core) radiator features Adrad's high performance 6mm hemmed SL fin, thick 2mm high grade alloy construction and integrated custom fan shroud to hold the twin high volume cooling fans.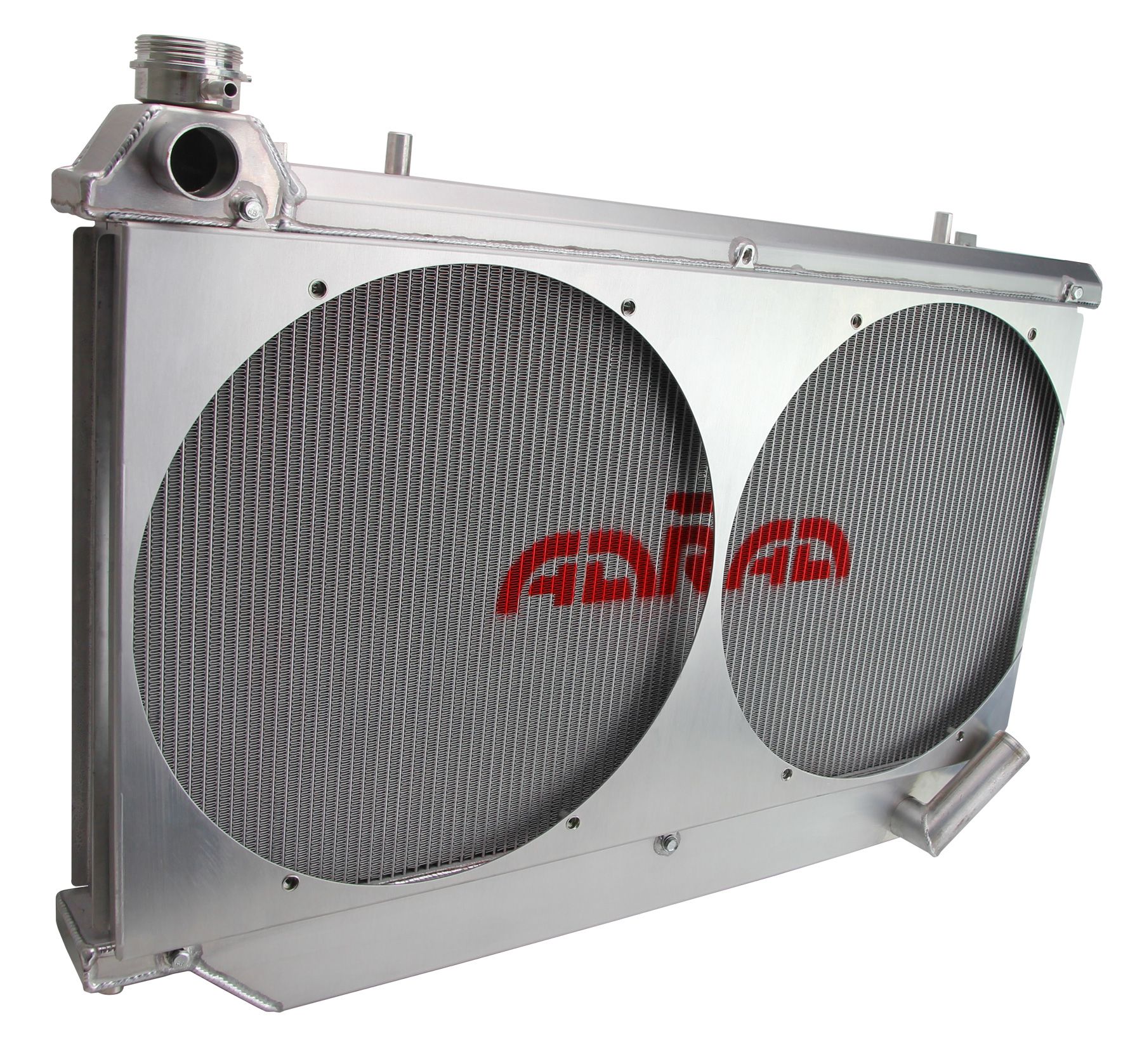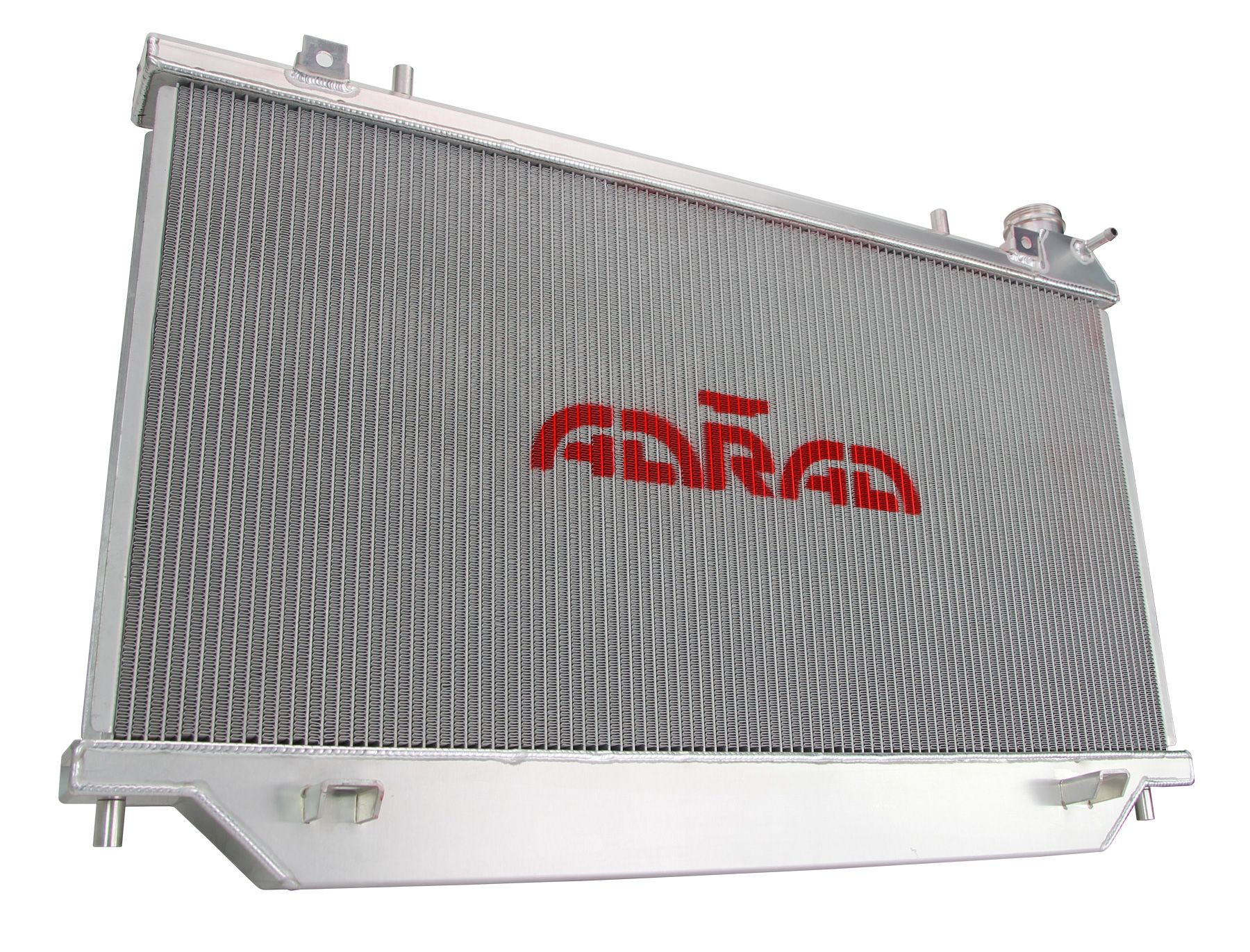 Adrad have also supplied this custom made, full alluminium intercooler. Just by looking at it, you know this is a serious bit of kit. Featuring a 109mm thick, two row, high efficiency tube and fin core, this beatifully built intercooler provides superior charge air cooling for Alan Harry's stunning, boosted drift machine.