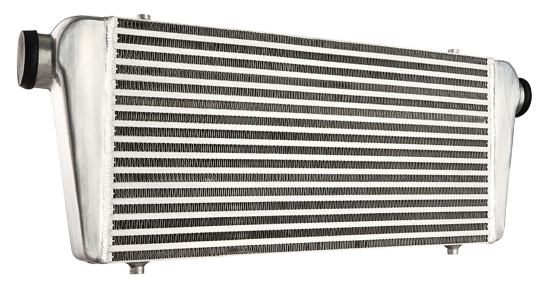 Intercoolers
Adrad performance intercoolers offer high quality, direct fit (OE replacement) and high performance to deliver superior cooling for increased engine power.
Need extreme intercooler performance?
If you want significantly more power from your force fed motor, a better intercooler is a must. Upgrade to a high quality, custom Australian made Adrad intercooler for performance vehicle applications including street car, 4x4, track, off-road racing, drag, drift, burnout and towing.

The Balancing Act – Which is The Best Intercooler For My Car?
Getting the best intercooler for your car requires a balancing act of lowering the intake air temperature as much as possible without restricting air flow. Bigger is not always better. Some intercoolers can reduce the charge air temperature very effectively, but may restrict intake air flow, while others may "breathe" freely but may not cool the air enough to significantly improve performance.
Totally Tubular – Better Tube Design
Tube design is an important factor in creating the most efficient intercooler. Adrad offers a unique extruded tube with a flat "nose" profile, designed by its in-house team of engineers. This tube design has been tested and proven to provide an ideal balance between optimal cooling and airflow, and is suitable for a wide range of applications.

Adrad's unique intercooler tube is also designed for extra strength and durability. Many competitors use intercooler tubes with a round "nose" profile. Typically, these have a thinner wall thickness with reduced impact protection and they leave the cooling fins sitting proud of the tube over the face of the core. This means the fin is more susceptible to damage - which ultimately reduces performance. This is not a problem with Australian made ADRAD intercoolers, as our fin sits flush against the nose of the tube.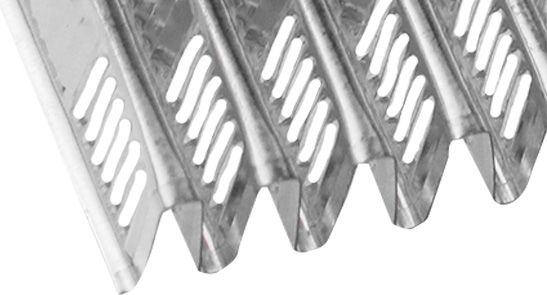 Fin Factor – Hemmed Fin for Extra Strength
Adrad Australian manufactured performance alloy products are available with our innovative hemmed fin. This doubles the strength of the fin on both the leading and trailing edge. Fin density (FPI) can be varied for optimum air flow/cooling efficiency balance.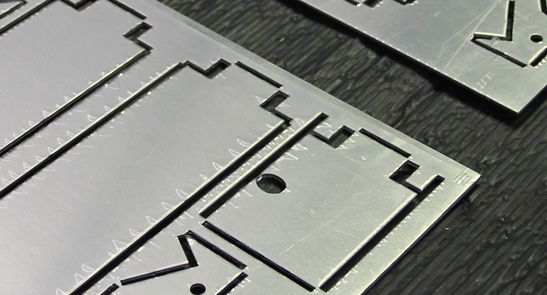 Thicker than Most – Constructed from Higher Grade Materials
Adrad Australian made performance alloy products are constructed from the best materials. Header plate thickness on our intercoolers are 3mm, with tanks fabricated from either 2mm or 3mm (depending on the unit and application). This is typically 20% thicker than alloy used by our competitors. The alloy thickness of our fin ranges from 0.11 – 0.13mm, which is also thicker than many competitors' fin. Adrad products are designed for high performance and made to last.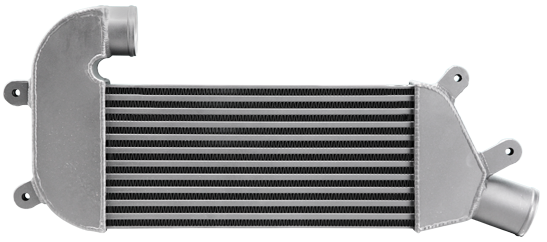 Think Outside the Box – Superior Tank Design
Our intercooler tank designs are not simply rectangular but include complex shapes. Tank profiles are designed by Adrad's engineers to guide air flow to areas furthest from the inlet port. This helps achieve even flow through every tube, ensuring all rows of tube work together for maximum cooling efficiency.
SIGN UP NOW FOR THE LATEST NEWS AND GREAT DEALS
News
Custom built alloy radiator for welding machine. Another Adrad Performance...
Read More
ADRAD custom alloy radiator and shroud assemblies for...
Read More