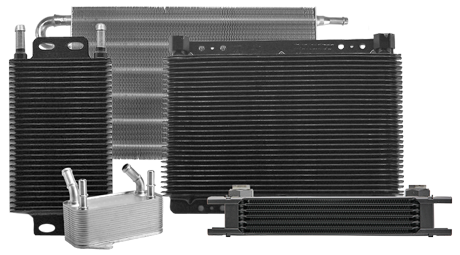 Oil Coolers
Adrad Performance Products offers a range of oil coolers for engines and transmissions to get maximum potential out of your vehicle. Whether your car's working hard on the race track, extreme 4- wheel driving off the beaten track or if you're doing some heavy towing, Adrad Performance Products have the oil cooler you need and stock quality oil coolers from brands including Adrad, Davies Craig and Setrab.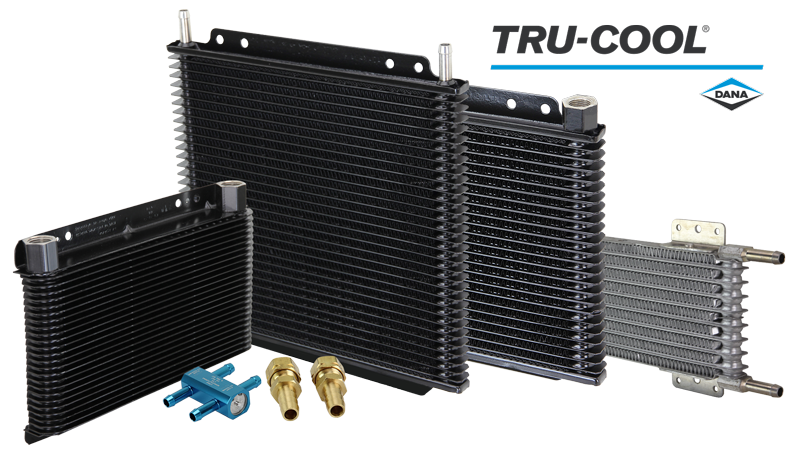 DANA Oil Coolers
30% more cooling & 15 times less flow restriction than traditional tube & fin design
Self-regulating for maximum cooling and running protection
Durable brazed aluminium construction with a lifetime guarantee
Available in stacked plate or fin & plate
Available in 13 sizes
12 month warranty
How TRU-COOL Works
Automatic transmission fluid (ATF) is more viscous when it's colder. Tru-Cool Low Pressure Drop (LPD) Transmission coolers have a unique cold weather passive bypass that allows the thicker ATF to flow more efficiently through the cooler at the top of the system.


As operating temperatures increase, the ATF heats up and becomes thinner. The Tru-Cool system then directs the ATF through the core, where it is cooled.


You get optimal heat transfer and improved protection against lube system failure.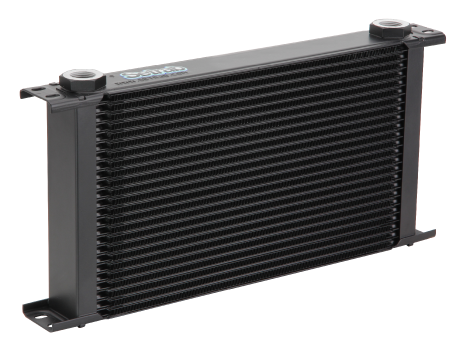 Setrab Oil Coolers
Setrab is the #1 supplier of high performance oil coolers to winning teams in all areas of motorsport, all over the world. Setrab leverage their experience from the high performance OEM automotive industry to bring only the best performing and most reliable products.

The track-proven rugged construction of the Setrab cooler is the ideal cooling solution for racing cars, motorcycles, and tuners, but also for motor homes and towing vehicles. Nobody can match Setrab quality and reliability.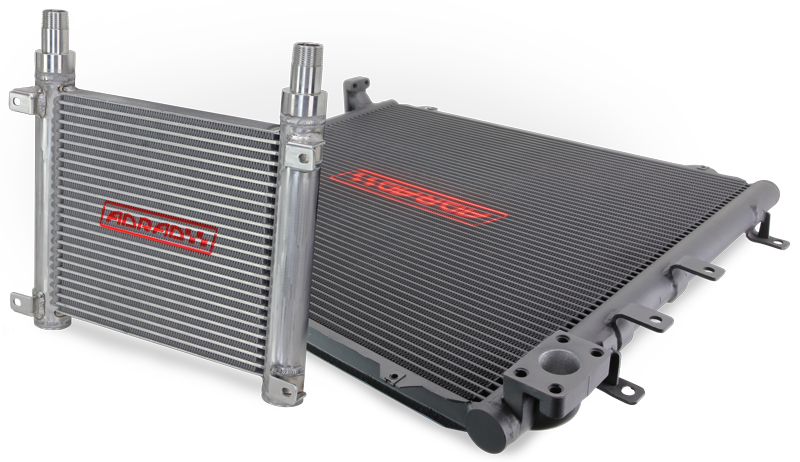 Concentric Header Oil Coolers for Extreme Pressure
Adrad's manufacturing team produce an innovative heat exchange product, the concentric header oil cooler, for heavy duty applications.

Australian made Concentric Header Oil Coolers are ideal for conditions where fluids are under extreme pressure. Adrad's design has the ability to withstand high operating pressures of 300psi (21 bar) and have been successfully pressure tested to 450psi (31 bar).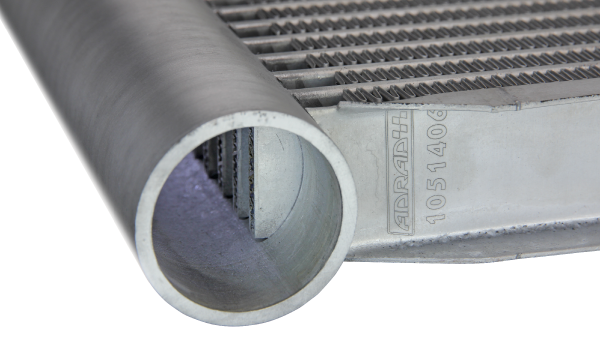 Concentric headers and a core featuring extruded tube ensure that the design can successfully perform under punishing conditions and are an ideal alternative to OE parts.

Adrad heavy-duty Concentric Header Oil Coolers are custom-made and can be manufactured in many sizes.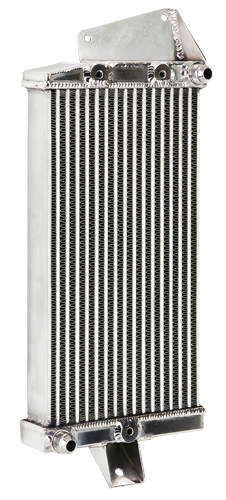 Custom and Extreme Performance Oil Coolers
Developed in conjunction with a major Australian Supercars team, this transaxle cooler passed a rigorous testing regime with flying colours, before being adpoted as a control part for Australian Supercars.

Adrad has the capability to design, engineer and test cooling solutions for any vehicle, for all conditions. Various construction options are available, such as tube and fin, bar and plate as well as different materials to optimise your cooler for lighter weight, more durability or increased corrosion resistance.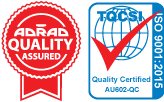 Adrad is a Quality Accredited OE Manufacturer and Supplier.